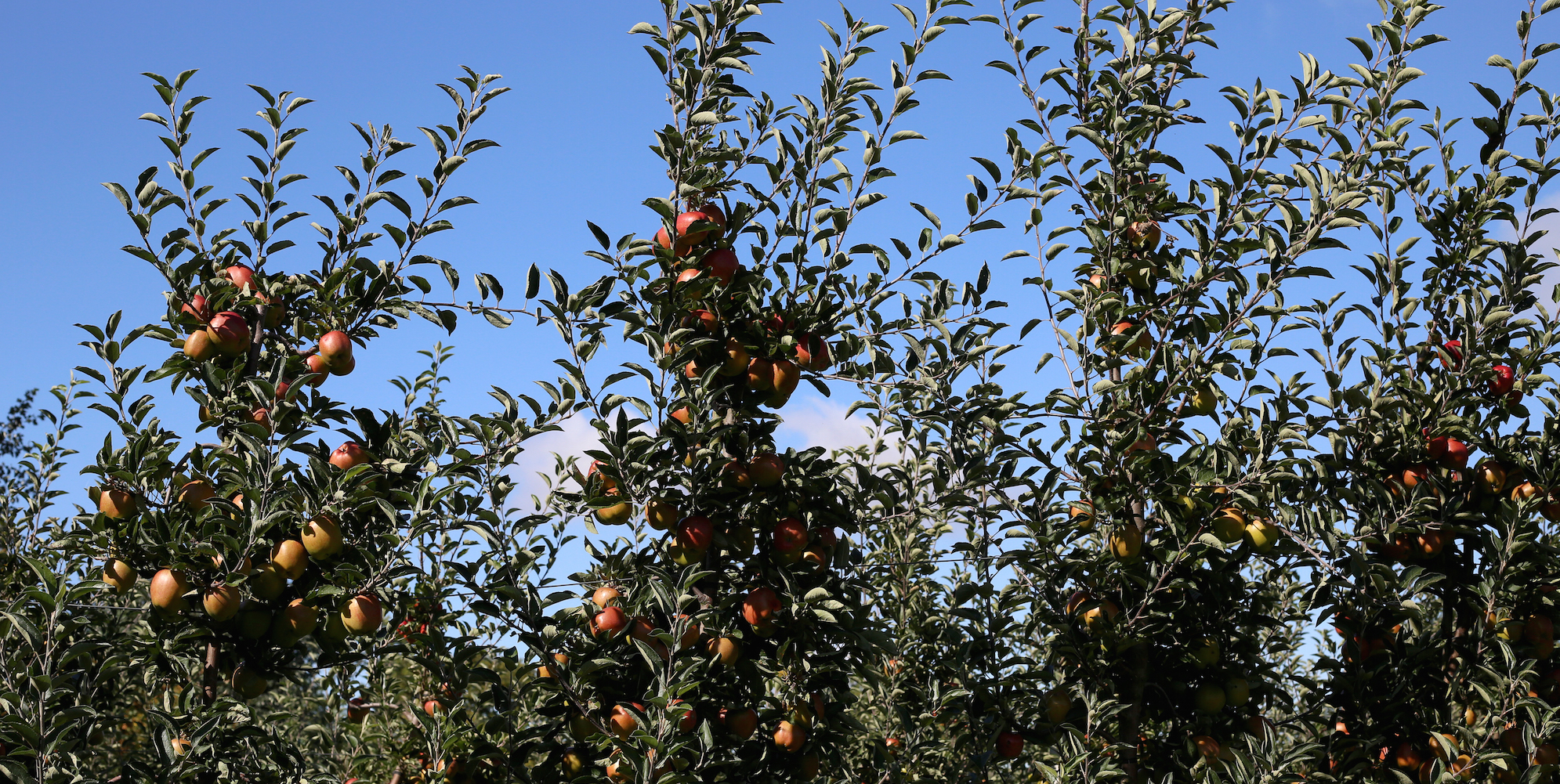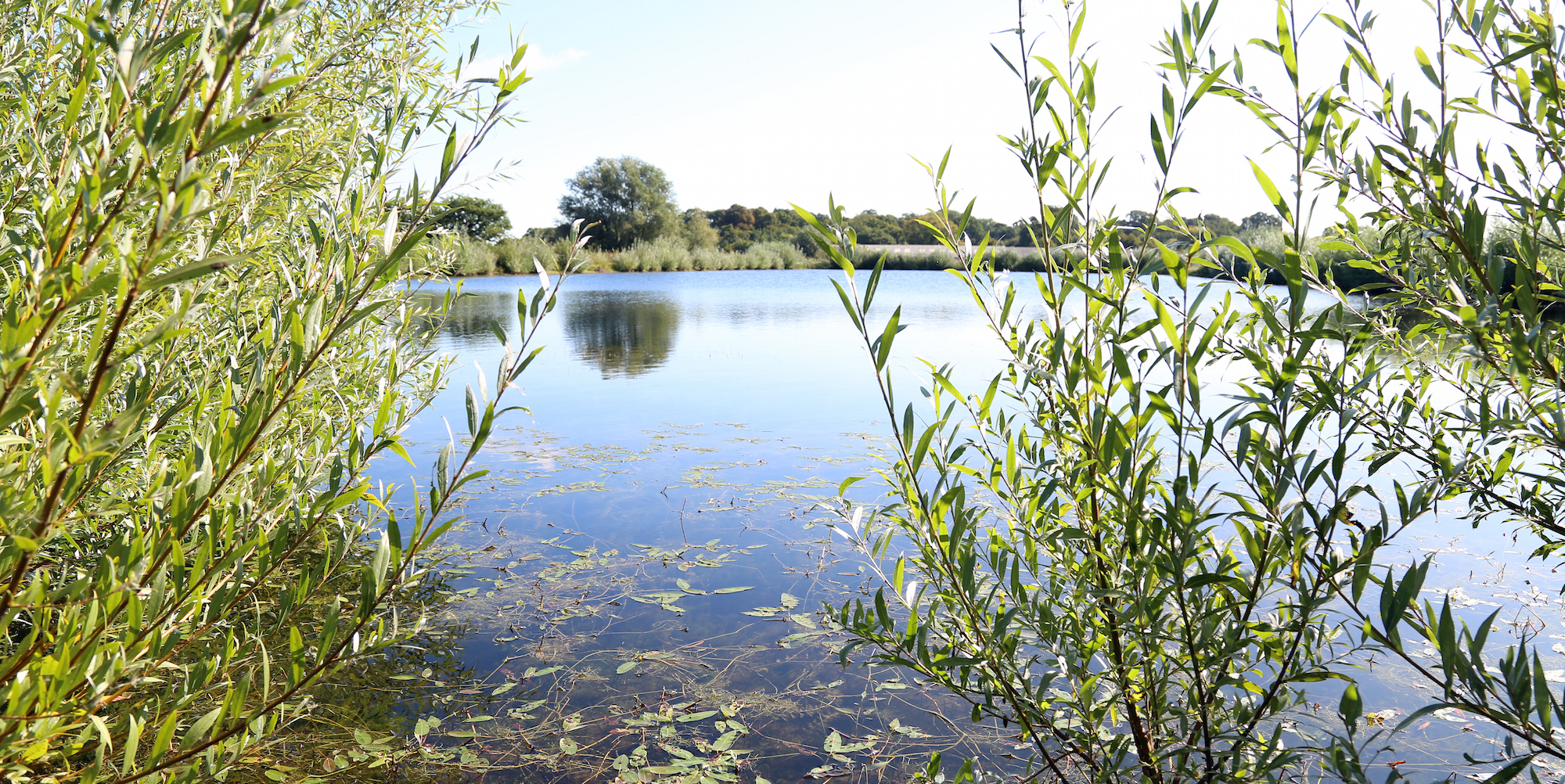 our roots
We've been growing fruit and vegetables for markets, greengrocers and restaurants on our family farm in Essex since 1948.
We grow apples, pears, apricots, plums and figs, selecting varieties for flavour. We are innovators in fruit growing, always selecting and tasting new varieties to find the best.
Our Farm
Our fields and orchards at Brook Farm near Harwich straddle the ridge that runs down the north eastern tip of Essex. We enjoy a maritime climate perfect for growing with the Stour Estuary to the north, the marshes and backwaters of Hamford Water to the south and the North Sea to the East. The combination of light and the mild climate make give us the ideal conditions for fruit growing.
Our Orchards
Old Tythe maps of show our area was rich in orchards and for centuries the Tendring Peninsula was famous for growing pears. These fruit growing traditions had all but died out until we began trial crops of apples and pears in the small fields around our village in 2009.
Today we have 15 acres of orchards and grow apples, pears, apricots and more recently now figs and citrus using a mix of modern and traditional plantings.
Biodiversity
Our farm and orchards are abundant with wildlife because as farmers we believe it is our duty to care for the land, for the benefit of future generations. We manage the farm sensitively to try to encourage wildlife and to ensure we reduce our impact on the wider, global environment.
The five on farm reservoirs and their surrounds are our own nature reserves and the farm is home to a variety of wildlife. Recent years has seen further tree and hedge planting including the threatened Black Poplar as part of a wetland habitat creation.
Some rare species thrive on our farm including rare birds and a healthy water vole population monitored in association with Essex Wildlife Trust. We are also members of the RSPB Volunteer & Farmer Alliance.
How we farm
The farm has gradually expanded over 70 years in and around the village of Great Oakley. Public access is allowed around much of the farm for those in the village to walk and ride horses and bikes. We have always worked to create new wildlife habitats, plant trees and hedgerows and in recent decades gradually moved to a lower input system for the benefit of the environment. Visit our blog for updates.